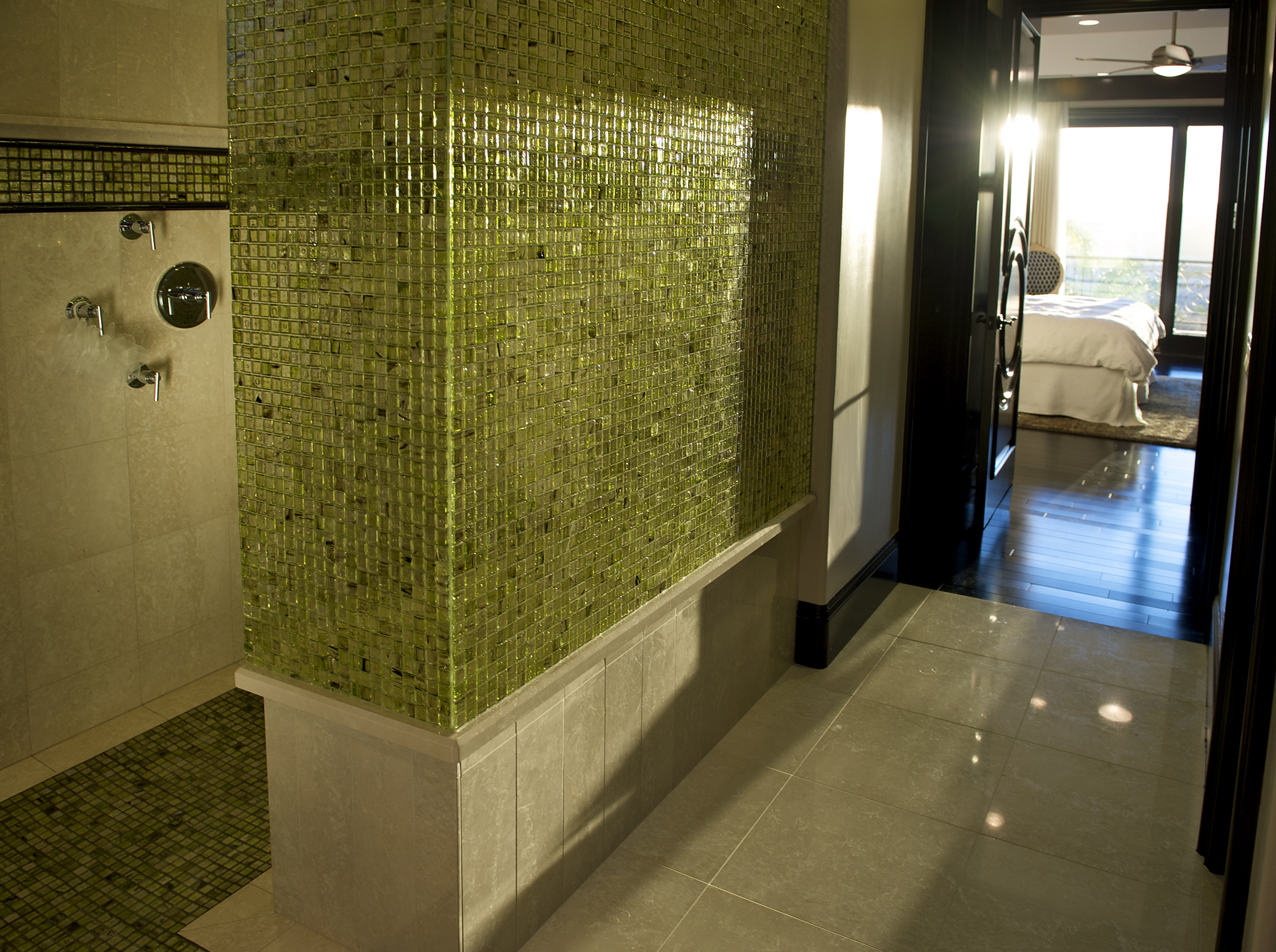 Small Space Miracle
Reconfiguring and remodeling a small kitchen in a 1958 original house.
Two 24" islands provide a working space islan and a much need storage space island.
Small Space Miracle
Budget was spent on build in quality appliances. Build in refrigerator, range top with hood, double build in ovens, drawer microwave oven build in the center island and a beverage undercounter refrigerator.
Small Space Miracle
To honor the original materials of this 1958 home some of the original kitchen cabinet doors were used as a panel at the sitting bar area of the second island. Notice the beautiful mahogany grain.
Small Space Miracle
By eliminating the half wall separating the kitchen we were able to great a open space. Cooking and family time becomes effortless.
Small Space Miracle
We kept the original wood burning brick fireplace but removed the raised hearth. A tile brick backsplash relates to the original fireplace brick.
Small Space Miracle
A simple but useful built in surrounds the original fireplace and creates an entertainment space, shelves for decorative items and a pull out storage ottoman that has casters to provide extra sitting. A rock crystal chandelier encompasses, lights up and warms up this small but great room.
Small Space Miracle
Dacor hood and range for a cook together family works well with a butcher block center island with vegetable sink.
Small Space Miracle
The original wood beam ceiling was updated by an off white paint to complement the off white quartzite counter tops.
Small Space Miracle
The small dining/kitchen nook area is enhanced by colorful art and a free form chandelier.
Small Space Miracle
We painted the center island a deep blue color to compliment the original red brick fireplace. All ceiling lighting was redone to brighten up the small space and walls and cabinetry were painted a pure white to reflect color and light.
Sparkling Luxury